Home | New Home Construction
We design and build quality homes in Lubbock, Texas.
Whether it's your dream home or thoughtful renovations on conservative budgets, we deliver livable luxury through impeccable craftsmanship, innovative design, and refreshing dialog between contractor and client.
Talk to an agent about our available properties.
We work with a Lubbock-based Keller Williams team to list and show all of our new builds. Get in touch with an agent to check availability!
Check Availability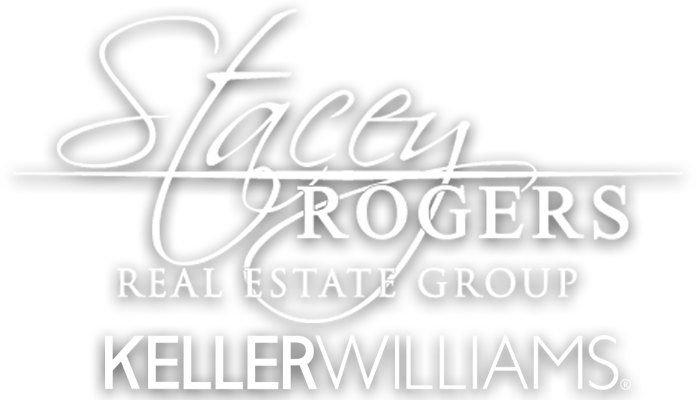 Quality home building with premium finishes.
As a respected homebuilder in Lubbock, Texas, we deliver better value for buyers looking for a new home in the right location with the right layout and a tasteful interior.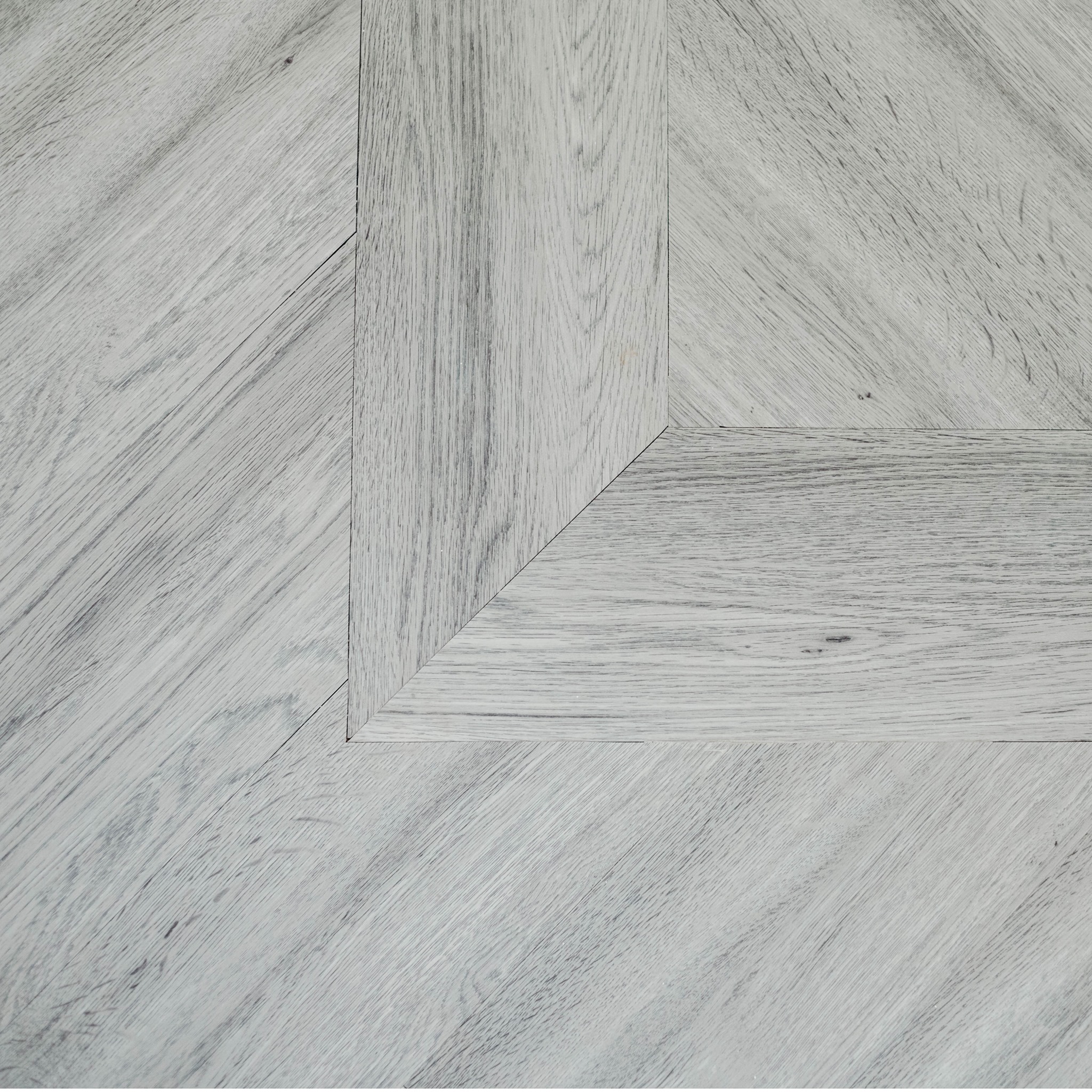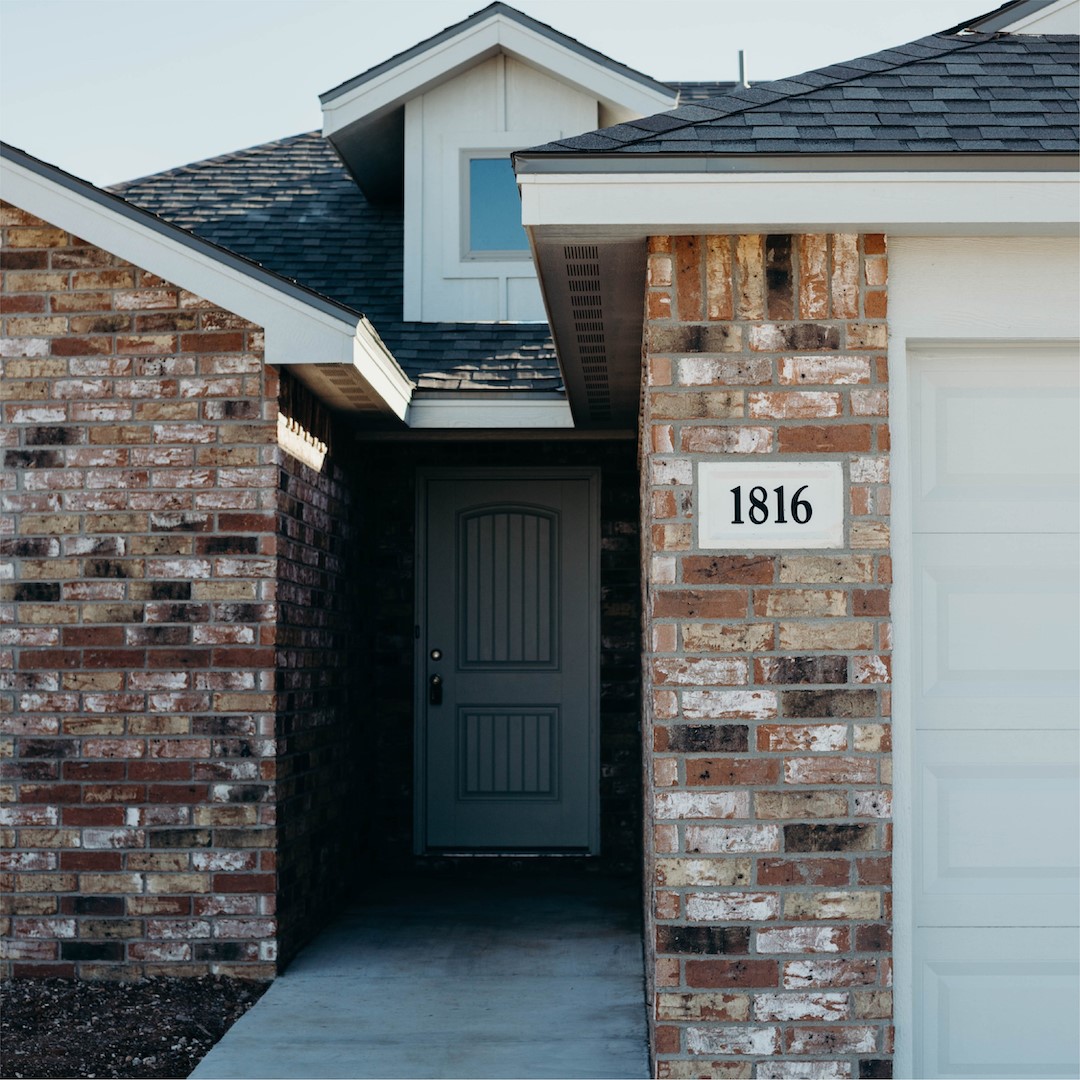 Everything you're looking for in your next home.
From the right lot to an accommodating floorplan, we pride ourselves on making sure every home we build checks all of the boxes for every client and family.
Affordable pricing
Great neighborhoods
Modern floorplans
Quality construction
Premium materials and finishes
Ready to talk about your new home?
Let's talk about what's available or due for completion! Reach out so we can get in touch about something that will fit you or your family.
Contact Us